Existential-Humanistic Northwest
living authentically ~ authentically engaging
Lunch + Learn
On a bi-monthly basis, we invite clinicians, interns, students – everybody! – to join us for lunch and a presentation on clinical topics important to mental health providers. Learn about our coming presentation.
Affirming the EH View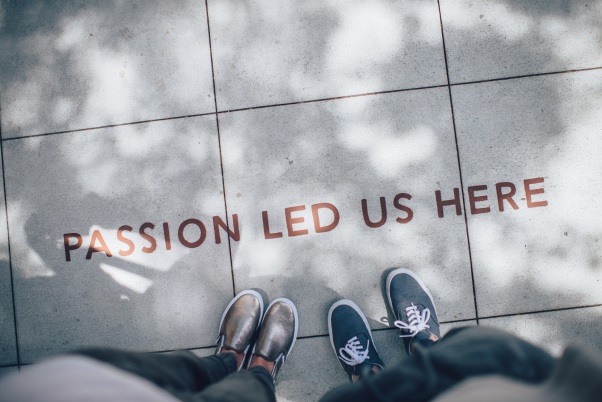 Annual Fall Workshop
Since 2013, we've been privileged to welcome some amazing presenters to share their in-depth knowledge and introduce our community to the latest trends and research.
Salons
Our occasional salons offer opportunities for professional and students to come together to discuss themes of common interest to our profession.