The Development of Existential-Humanistic NorthWest
The original idea for the EHNW professional organization was envisioned by local Portland psychotherapist, Bob Edelstein, as a result of his passion for the existential-humanistic perspective. His vision was influenced by being a board member of the Existential Humanistic Institute in San Francisco. He wanted to develop a similar organization that would support psychotherapists, counselors, and healing professionals who practice from the E-H perspective, which would in turn help them to better serve their clients, the public, and the world. EHNW had its first meeting in November of 2010, and continues to move forward through the work of the 12-member board.
Your generosity will go to work right away, helping to support the community programs and services Existential-Humanistic Northwest (EHNW) facilitates.
All our work promotes our existential-humanistic values. Your gift supports our ability to bring this work to the world.
Education: Providing educational training for clinical practitioners in the areas of E-H theory and therapy practice.[/fusion_li_item]

Advocacy: Advocating for E-H psychotherapy with the aim of having better representation within both professional communities and to the public.

Membership, Peer Support, Outreach: Offering dynamic support through intentionally-committed membership and professional/community outreach.

Interdisciplinary: Dialogue with a diverse range of academic and professional disciplinary perspectives to enhance the creative applications of E-H concepts and values.
EHNW Board Members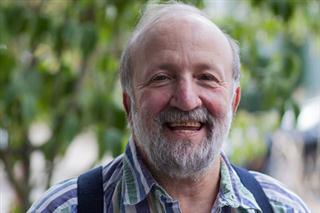 Bob Edelstein LMFT MFT
I am passionate about the existential-humanistic perspective in both my personal and professional life. To me, the perspective embraces all of what it means to exist and values each unique, individual journey. I value that we always have a choice to change our attitude and behavior, even in the most limited of conditions or circumstances. I take on the powerful responsibility that our choice matters in that we impact the world by our feelings, thoughts and actions. This perspective also embraces that as human beings we are always moving towards health and wholeness, both individually and collectively.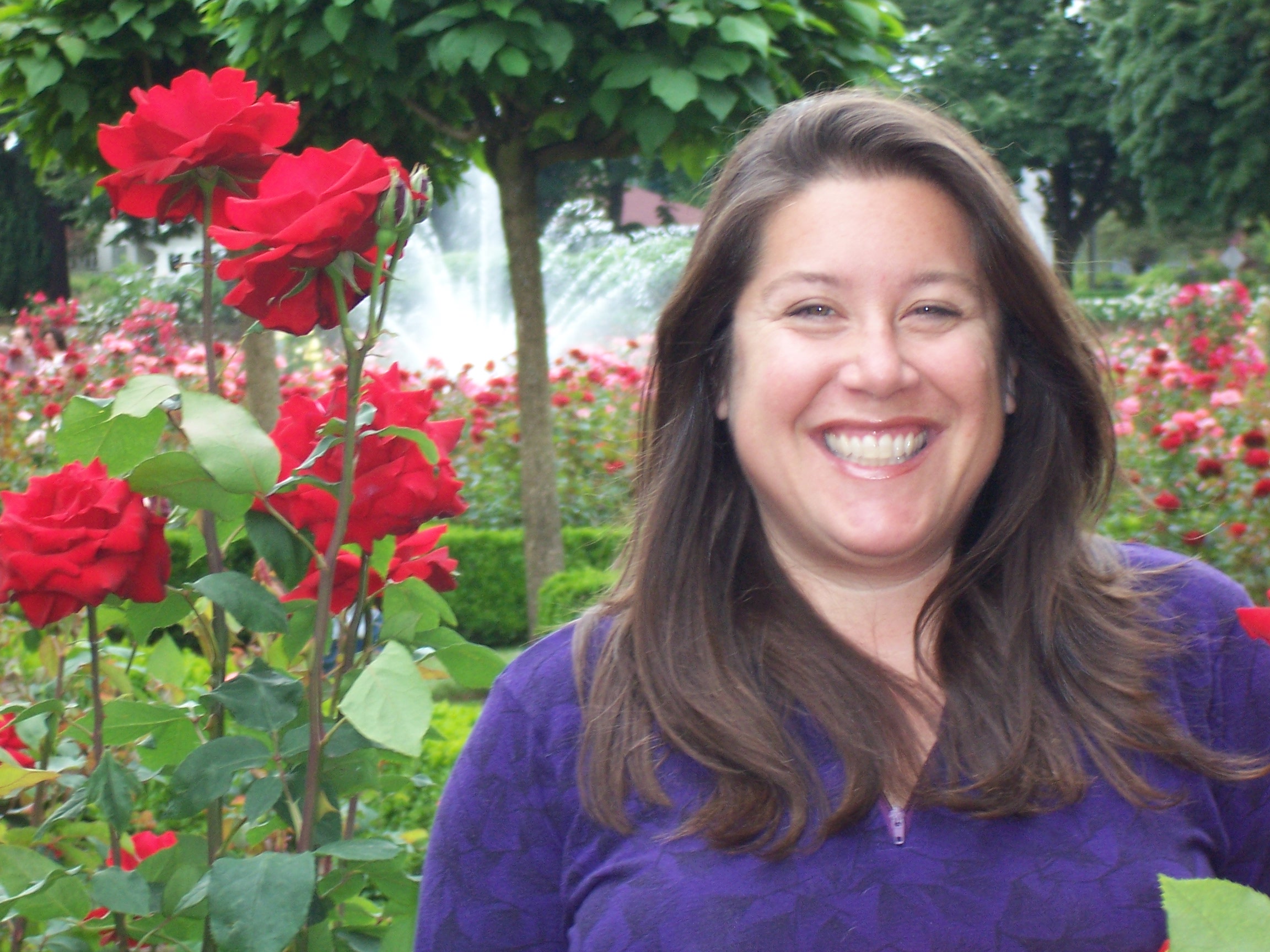 Deborah High LMFT
Poet Wendell Berry describes the essence of existential – humanistic therapy for me…."It may be that when we no longer know what to do we have to come to our real work and that when we no longer know which way to go we have to come to our real journey. The mind that is not baffled is not employed. The impeded stream is the one that sings" I do feel that being lost is what healing can sometimes feel like. Self-discovery, transformation and the yielding of a new form can be painful, confusing and filled with indecision. Change cannot be achieved and wrapped up in a neat little package….it is instead a messy process often with multiple appendages. The Existential-Humanistic perspective allows me to be real and human with my clients. It is this ability to form an authentic relationship with my clients that brings such joy to work I do!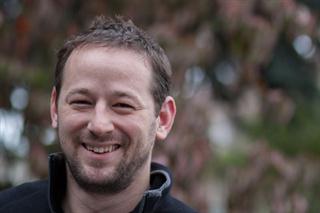 Justin Rock LPC
Within each human being there is the potential for growth. It is my goal to create a safe, holistic, and respectful environment, developing a collaborative relationship between client/therapist that promotes personal growth through support, validation and challenge. I see therapy as a means of gaining insight and a process that creates the potential for individuals and families to live more congruently with who they are. In existential family therapy, the therapist assist the client step back and clarify the meaning of his or her experiences with meaning being created both by the individual and by the group.
We'll add our additional board members as the website continues its development.