Professional and Student Salons
EHNW salons offer offer opportunities to engage in dialogue about a existential topics of interest to the mutual benefit of everyone.
EHNW Professional Salon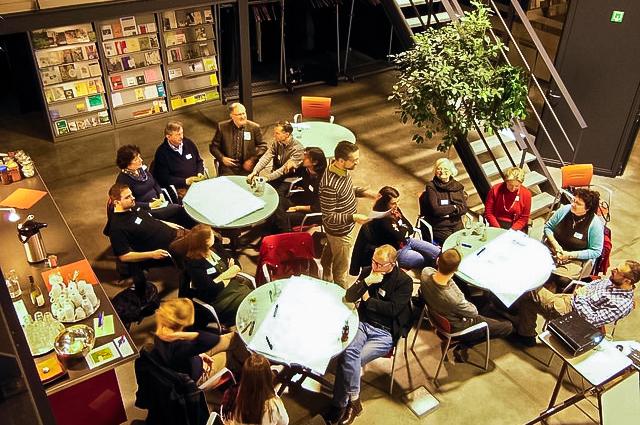 Our hope in hosting these salons is to create a space for practitioners and members of the EH community to gather, socialize, and explore meaningful topics.
We invite you to join us in an open conversation to discuss spirituality and its intersection with Existential Humanistic Psychotherapy. The conversation will be salon style where participants share what is present for them from whatever perspective is present for them – personal, psychological, spiritual, mythical, or anything else that might emerge.
Working with Your Clients' Sexual Issues using an Existential-Humanistic Perspective.
Date: Saturday, June 22th, 4 PM till 6 PM
Hosts: Bob Edelstein, LMFT, MFT & Ray Nelson, NCC, LPC-Intern
Location: Private Residence in SW Portland. Address will be given upon registration
Refreshments: Snacks and Beverages will be provided.
Cost: $15 EHNW affiliates, $20 non-affiliates
Clients bring into the therapy room their sexual concerns, either in individual or couples therapy.
Through dialogue between the participants, this salon will explore the range of sexual issues that clients have brought up in their practice. Participants are encouraged to share how they have dealt with their clients' sexual issues. Participants are encouraged to explore questions they have about how to deal with their clients' sexual issues. This can include among other things:
1. Sexuality that has waned between couples
2. Sexual issues within alternative lifestyles such as polyamory and kink
3. Sexual concerns within the transgender community, including society's biases
4. Dealing with erotic feelings between client and therapist on either or both sides
Feel free to bring in anything that you feel is relevant to the topic.
For any questions, feel free to contact Ray Nelson ray@livingauthenticity.com (503) 545-5592 or Bob Edelstein Bob@bobedelstein.com (503) 288-3967
Note: There is a possibility (weather permitting) that we may sit outside on a patio. Please bring a sweater or other clothing to keep yourself comfortable.
Register HERE for this exciting salon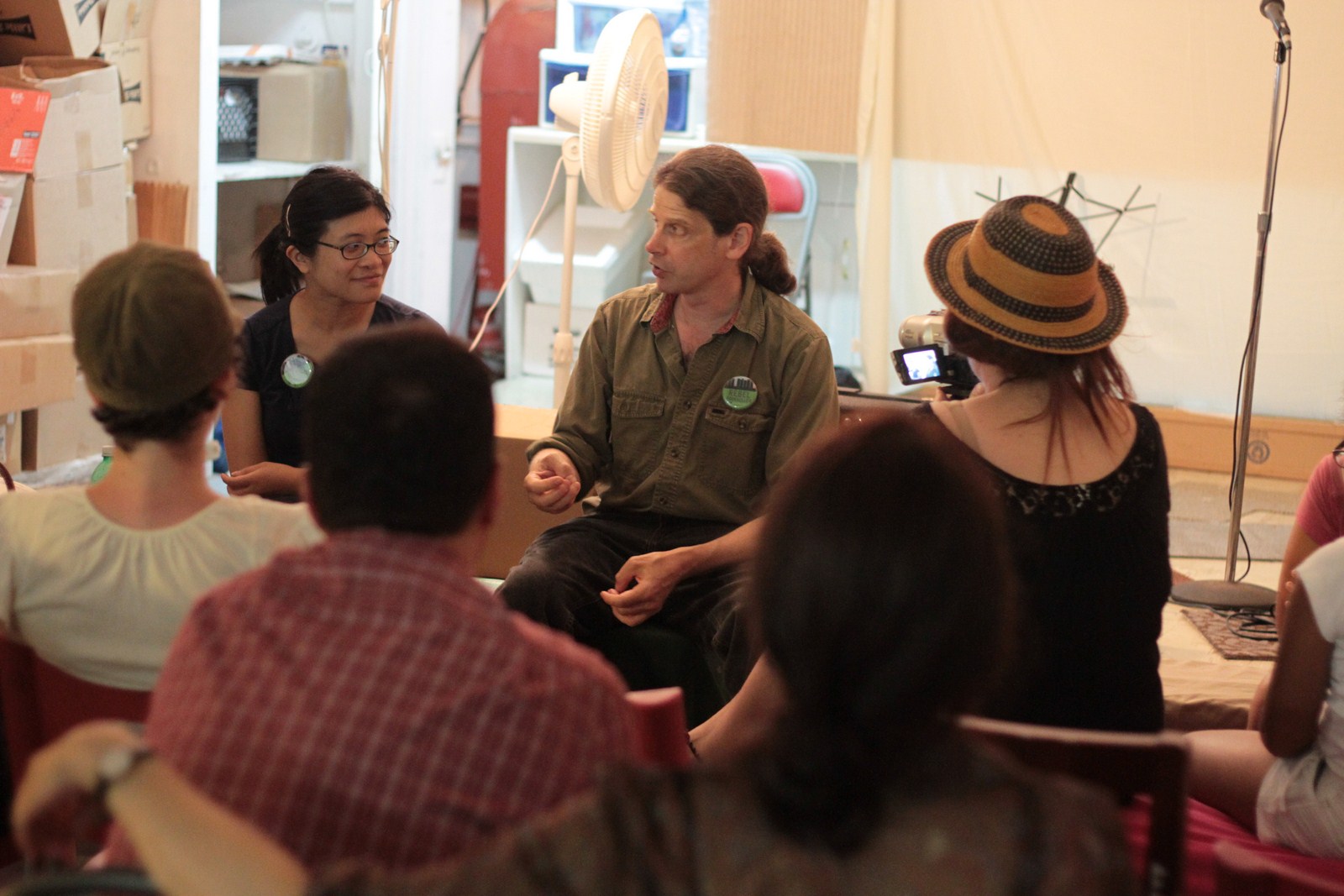 Past EHNW salon offerings include:
06/16/18 – The Intersection Between Existential Humanistic Psychotherapy and Spirituality
10/27/18 – Becoming a Therapist