Professional and Student Salons
EHNW salons offer offer opportunities to engage in dialogue about a existential topics of interest to the mutual benefit of everyone.
EHNW Professional Salon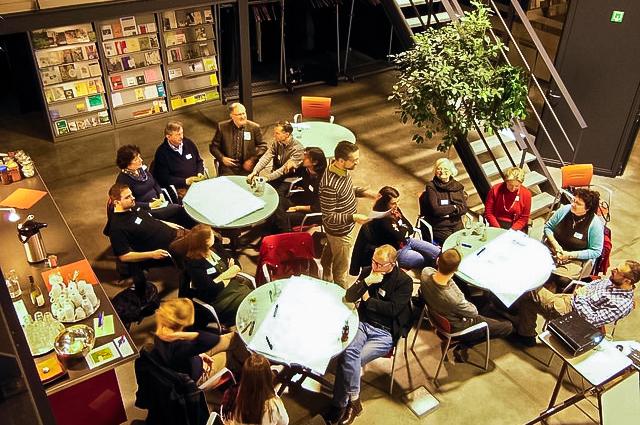 Our hope in hosting these salons is to create a space for practitioners and members of the EH community to gather, socialize, and explore meaningful topics.
We invite you to join us in an open conversation to discuss spirituality and its intersection with Existential Humanistic Psychotherapy. The conversation will be salon style where participants share what is present for them from whatever perspective is present for them – personal, psychological, spiritual, mythical, or anything else that might emerge.
EHNW Student Salon
The Value of Adopting a Theoretical Orientation
Date: Saturday, November 16th, 4 PM till 6 PM
Hosts: Deborah High, LMFT & Dave Fischer, PsyD
Location: Private Residence in Portland. Address will be given upon registration
Refreshments: Snacks and Beverages will be provided.
Cost: $15 EHNW affiliates, $20 non-affiliates
Aligning your personal stance with an established theory provides a coherent framework to define, guide, and evaluate therapy. "Common factors" research suggests that therapy effectiveness requires a therapist's allegiance to a reasonable theory. Various theoretical approaches have been developed, practiced, and refined over time. All mainstream approaches have something to offer, and are also limited in their comprehensiveness. If various theories are good, yet limited, why and how should one adopt a guiding theory?
Theories are used to explain, explore, and treat. Theories influence what therapists choose to observe, the questions they ask, and how they interpret that information. Theories influence how a therapist views their role, the relationship in therapy, what sort of techniques are utilized, and even therapeutic goals themselves. Whether conscious, explicit, and chosen or not, therapy always operates in the context of theory.
How do you view human nature? What influences internal experiences such as thoughts and feelings? How do you explain various behaviors, especially seemingly "compulsive" or unconscious behaviors? How do these perspectives dictate your behavior as a therapist? These are some questions to explore during our salon discussion, facilitated by Dave Fischer, PsyD and Deborah High, LMFT.
Register HERE for this exciting salon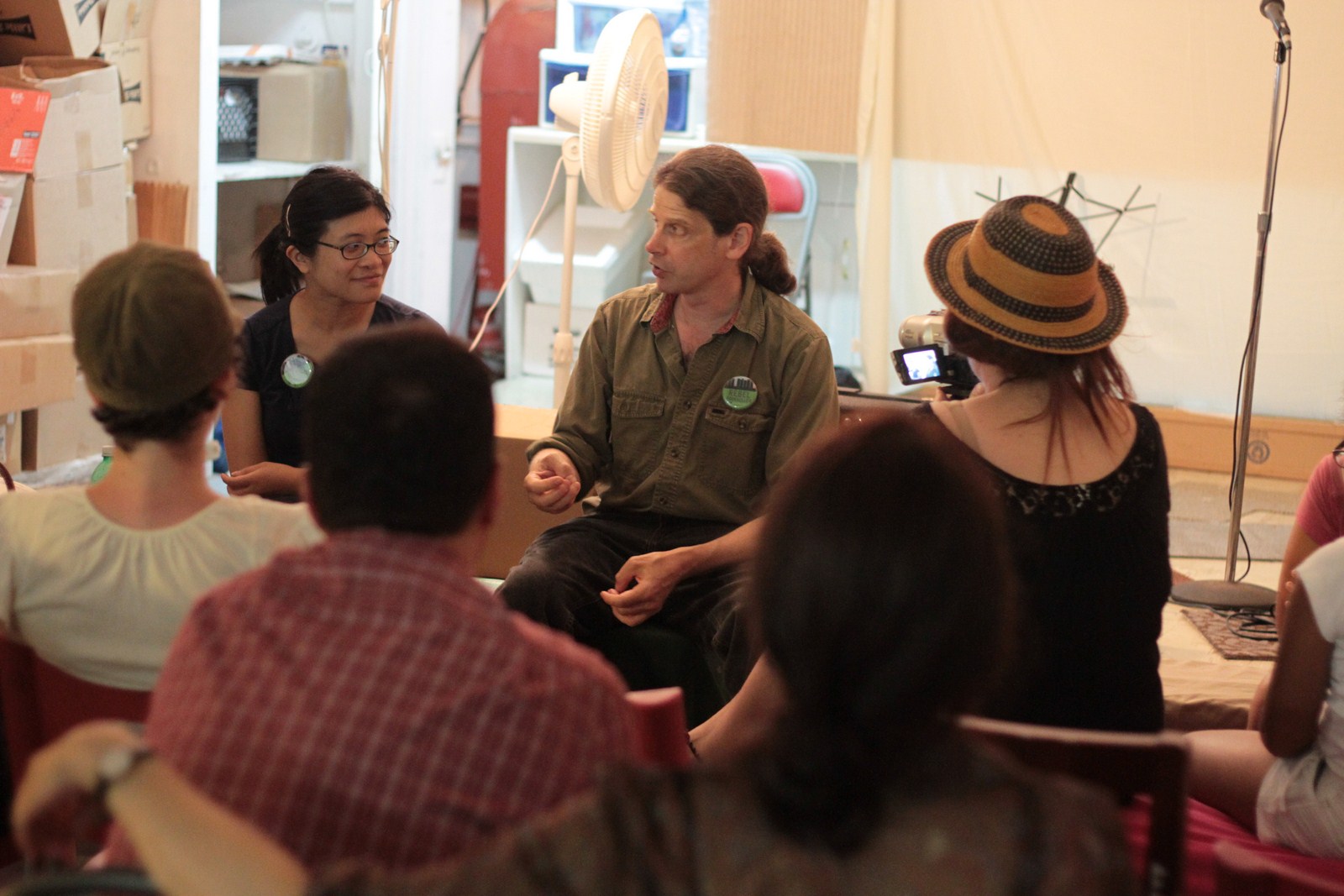 Past EHNW salon offerings include:
06/16/18 – The Intersection Between Existential Humanistic Psychotherapy and Spirituality
10/27/18 – Becoming a Therapist
06/24/19 – Working with Your Clients' Sexual Issues using an Existential-Humanistic Perspective.