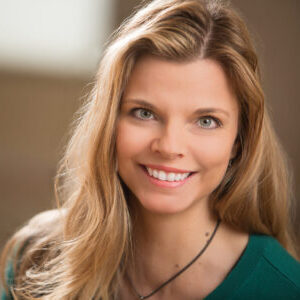 Lunch & Learn: Making Growth-Oriented Meaning Through the Practice of Self-Compassion
As many of us struggle to make meaning of the suffering brought on by COVID-19, it can be helpful to question our stories. We tell ourselves stories to make meaning, but when these stories are self-critical, they become obstacles to personal growth. Put simply, we need self-compassion to have the courage to grow!
In this presentation, we will explore how the practice of self-compassion can help us make meaning that is growth-oriented, particularly in the aftermath of an adverse event. I will share the latest research on self-compassion, situating it within the existential-humanistic perspective on meaning and growth. I will also share my personal story of meaning making after cancer and suicide loss and introduce what I call a Self-Compassion Narrative. We will practice self-compassion together through a journaling exercise.
We don't have to be stuck in self-critical storytelling! Through the practice of self-compassion, we can begin to tell growth-oriented stories that can lead us to more empowered and authentic living.
Bio:
Marianne Ingheim is a PhD candidate in Transformative Studies at California Institute of Integral Studies and the award-winning author of Out of Love: Finding Your Way Back to Self-Compassion. She lives in the San Francisco Bay Area with her husband and stepson. For more information, please visit her website: https://www.marianneingheim.com