Existential Humanistic NorthWest Affiliates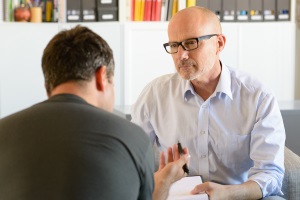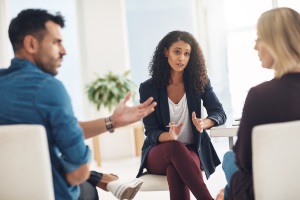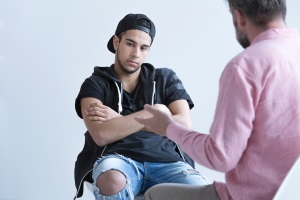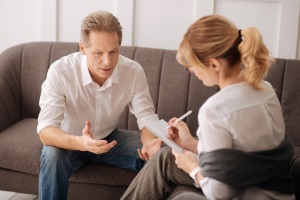 Our diverse team of professional affiliates includes the following Existential-Humanistic mental health professionals and students located in and around the Portland metro area.
If you are interested in becoming a professional affiliate, please see Affiliation Opportunities above. Note that being added to the Affiliate Directory is subject to board discretion.
Biography
Being human is remarkable, often troubling — and ennobling, if we work at it. My Portland counseling therapy practice for adult individuals provides caring expertise from an existential-humanistic-spiritual perspective that supports your inner work for a more fulfilling life.
The inner work of counseling does not view life's problems as painful inconveniences that interfere with an otherwise directionless life. Instead such obstacles are life's pressing against the current limits of your development. And when engaged meaningfully, your problems can provoke development of life skills and personal growth on your path to self-actualization. In essence your issues are the spiritual curriculum that evokes your full humanity.
The importance of engaging your inner life is not something that our material, outward-entranced society encourages. For those who do value an inner life, my own five decades of inner work and my counseling expertise can support you with the listening, understanding, unconditional acceptance, and safe container that supports your development and self-discovery.