Existential Humanistic NorthWest Affiliates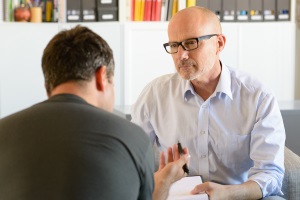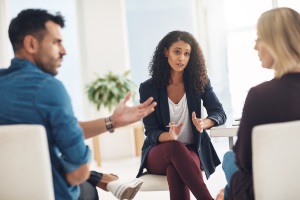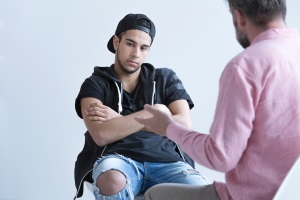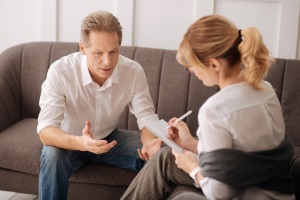 Our diverse team of professional affiliates includes the following Existential-Humanistic mental health professionals and students located in and around the Portland metro area.
If you are interested in becoming a professional affiliate, please see Affiliation Opportunities above. Note that being added to the Affiliate Directory is subject to board discretion.
Ray

Nelson
MA, NCC, LPC-Intern
Living Authenticity
Biography
My approach to the therapeutic process is collaborative and seeks to make the unconscious, conscious. Interventions are tailored to you, it's not dictated by a book with a list of expectations and "shoulds". Our work together is an insight-oriented process where you will expand your awareness/consciousness by being present with what manifests in the here and now. Using our relationship as the focal point to view your life from an expanded, or alternate perspective you'll learn to recognize and avoid patterns that you previously felt trapped or stuck in. I facilitate our work through a variety of therapeutic interventions rooted in existential-humanistic theory, psychoanalysis, narrative therapy and neuroscience.
My passion lies in working with non-traditional relationships and lifestyles, and with people who choose alternative relationship structures. I primarily work with polyamorous and LGBTQIA+ clients within Gay, Leather, and kink communities. I am a Nationally Certified Counselor and Licensed Professional Counselor Intern (OR #: R4934). I earned a masters degree in clinical mental health counseling and I trained as a Holistic Sex Therapist at the Institute for Sexual Enlightenment and Education.
I'm a rain loving, urban-dwelling Portlander. Prior to becoming a therapist, I worked in the trades as a DC power engineer and general contractor. In my spare time I enjoy building things, being snobbish about craft beer, B-grade shark movies, and doing outdoorsie things. I value serving people through action, chosen family, and being accepted for who you are, where you are.